2017 Chevrolet Bolt EV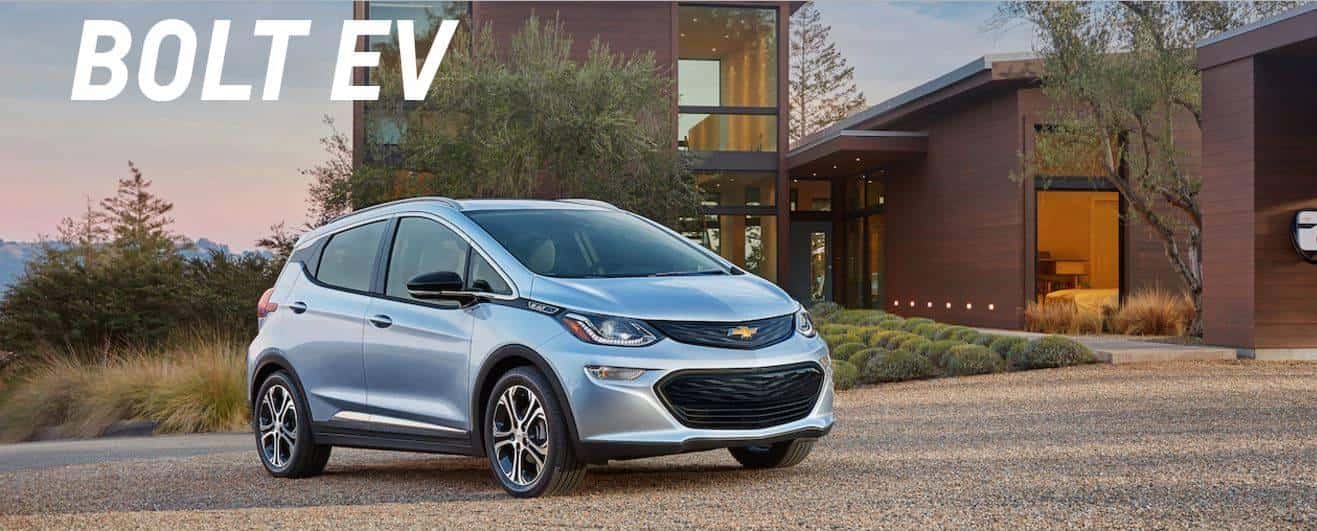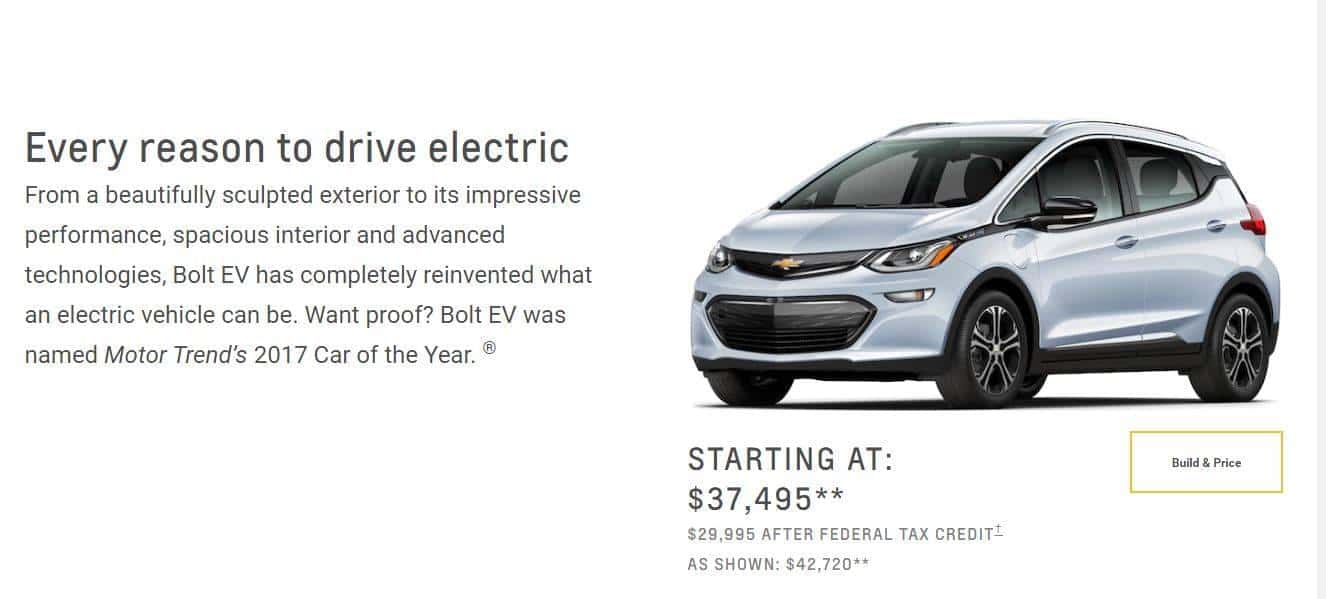 Some days are long. Your range is too.

Not sure how far EPA-estimated 238 miles

†

will get you? Think about it this way: The average daily commute is only about 40 miles round trip. So you'll have more than enough range to get through an average day – and you could go up to three or four days, or even more, without needing to plug in.