What Are the Best Family Cars?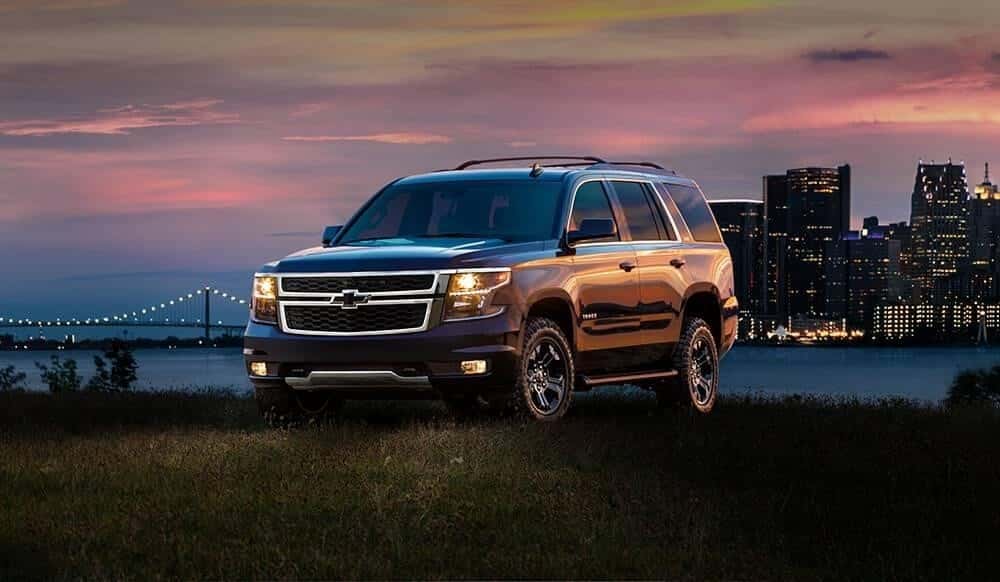 The list of Best Family Cars recently compiled by Kelley Blue Book has been released, and quite a few of them are available right here at Commonwealth Motors in Lawrence. From the Chevy Tahoe to the Honda CR-V and Odyssey (and more) to the Nissan Pathfinder to the Kia Sportage, we think they've listed enough family cars to fit every driver's taste, and we've got so many of them in stock at Commonwealth Motors that we want to break down their advantages. When you're ready to explore your options for yourself, you need only come down to visit our dealership.
The Best Family Cars
Without further ado, here are the models on the Kelley Blue Book list current available at Commonwealth Motors:
Chevy – Chevy's Tahoe is a three-row powerhouse of a vehicle perfect for active families, with available seating for nine passengers and ample towing power.
Honda – Likewise, Honda offer some decent choices, including the 2017 Honda CR-V, which offers a powerful engine, a good amount of room, and a beautiful design, as well as the Honda HR-V, which is both affordable and versatile, which enough space for passengers and their cargo. Also on the list is the Honda Pilot, with its three rows of seating and wide variety of amenities, and the Odyssey, a minivan with abundant space inside and technologies like rear seat entertainment.
Nissan – Nissan enters the list with the Pathfinder, a three-row SUV with a selection of luxury accoutrements and high-tech gadgets as well as plenty of power.
Kia – Finally, Kia appears on KBB's list with the Kia Sportage, which is roomier than ever and gives you a plethora of exciting tech specs, and the Sedona, with a beautiful and comfortable interior and seating for seven.
Test Drive a Family Car Today
Interested in test driving one of these family cars? You can do so today at Commonwealth Motors. After glancing at our inventory to understand what we have on offer, we urge you to get in touch to arrange a test drive. Get your family all ready for the coming year and its many activities with right family car. We look forward to hearing from you soon at Commonwealth Motors.