Chicago Auto Show News from Chevy, Honda, Kia, Nissan, & VW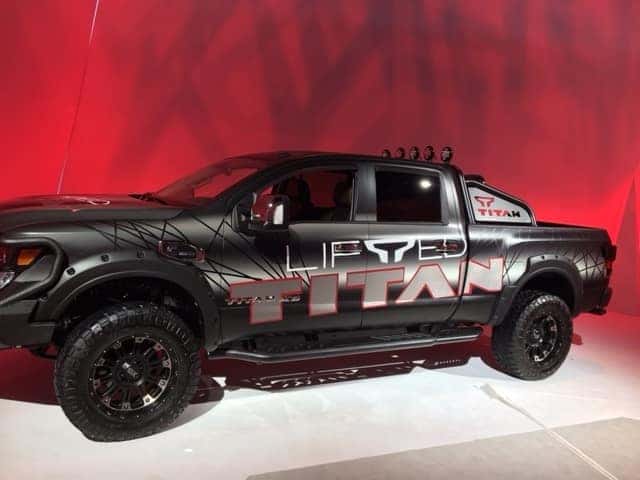 We were lucky enough to have some feet on the ground at the 2018 Chicago Auto Show, and for Commonwealth Motors, that means getting the latest news on five automakers and reporting it back to our Lawrence drivers. So, what Chevy, Honda, Kia, Nissan, and Volkswagen news came out of the Chicago Auto Show? We've got the scoop.
Chevrolet
For the 50th anniversary of the Camaro, Chevrolet pulled out all of the stops. Not only did they bring a Hot Wheels Edition (complete with launch track) to the show, they also debuted some of their Redline Edition models at the show. While the redline is a mark of high performance on a tachometer, it's available on more than just the Camaro — you can outfit your SUV or pickup truck to show your personal flair for performance, too.
Parents, we have good news for you as well: Chevy's Teen Driver system will be making its way to more vehicles soon, letting you set limits based on whose key fob is in the ignition. They'll still have the freedom of a car, but not too much freedom.
Honda
Like many automakers, Honda's future is looking greener and greener. They showcased the Honda Clarity — plug-in hybrid, electric, and fuel cell varieties — as well as the return of their first hybrid: the Honda Insight. Gear heads need not worry, they also brought out a Civic Type-R for us to gaze at longingly.
Kia
Kia let us get behind the wheel of a new Sorento and discover how intuitive their advanced safety technologies are, like their ParkSense with Adaptive Grid Lines. We also learned a bit about upcoming 2019 models, but the belle of the ball was the Kia Stinger.
With a special souped up GT model as well as the standard Stinger, Kia was very pleased to announce how they're shaking up the performance sedan market.
Nissan
We were excited to see the Snow Patrol Armada, which features a towing capacity of over 8,500 pounds and has room for the whole family — a true fusion of luxury and performance.
Truck drivers will no longer have to worry about their warranty when they want a lift: Titan lift kits are coming to dealers thanks to a partnership with ICON. A 3-inch lift can now be factory-installed — just like on the Titan pictured above.
With one of the most diverse selections of accessories, it's no surprise that Nissan drivers are able to customize their vehicles to their exact needs, and we are excited that the automaker plans to bring even more customization to the lineup.
Volkswagen
Between the 2019 Volkswagen Jetta and the 2019 Volkswagen Arteon, there's just too much Volkswagen news for us to cover here — so we discussed their biggest announcements on the Commonwealth Volkswagen blog.
Your Source for Auto News
We're proud to bring you the latest and most exciting news for our five favorite brands. It's this commitment to keeping you informed that has drivers from Lawrence to Methuen to Haverhill shopping us last. Want to learn more about any of these announcements? Just contact us today.