2018 Chevrolet Silverado 1500 vs 2018 Ford F-150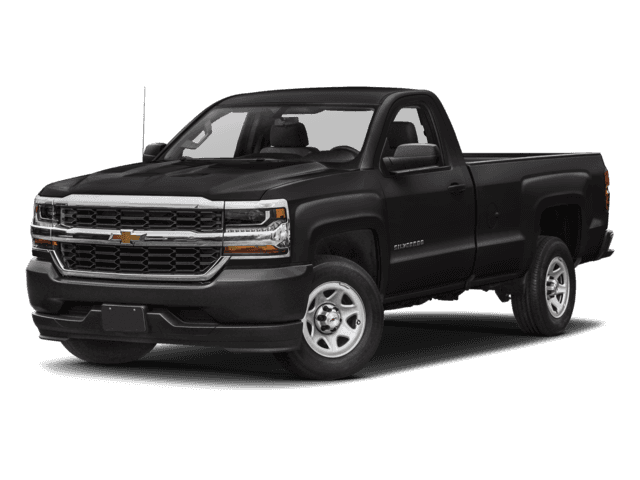 2018 Chevrolet Silverado 1500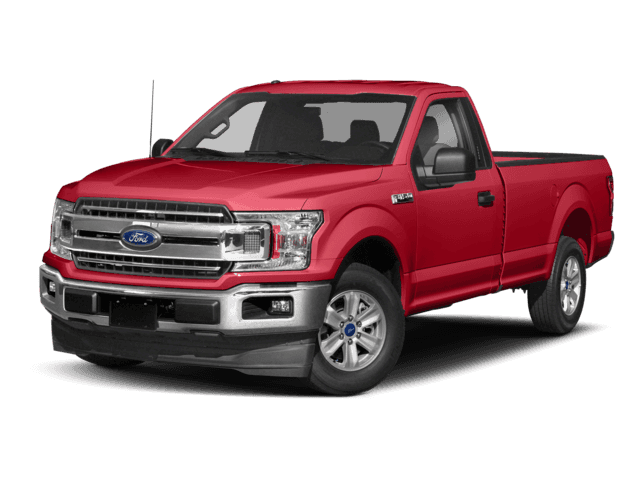 2018 Ford F-150
Pickup with Power
It's important you choose a pickup truck that boasts an impressive amount of power, and if you're looking at the 2018 Chevrolet Silverado 1500 and 2018 Ford F-150, you'll quickly notice the Chevrolet model stands out in this territory. When driving through Methuen and needing a variety of power, the Silverado will give you exactly what you need. This model delivers a best-in-class V8 horsepower, which means you'll cruise through town with a 6.2L V8 that gets you 420 hp and 460 lb-ft of torque. If you're looking for similar power in the Ford, your V8 engine will top out at 395 hp and 400 lb-ft of torque. Since you want a pickup truck that can handle whatever task you put in its way, you'll want to grab the Chevrolet.
Durability Wins Again
Haverhill drivers with pickup trucks know you're going to put your bed through the ringer. Whether hauling heavy equipment for work or just moving furniture for home, your bed will see a variety of objects. Obviously, with the rough and tumble you'll put your pickup truck through, you want to know it's dependable. Those who opt for the Chevrolet Silverado 1500 will find your pickup truck bed to be something that's one of a kind.
Chevrolet: The Silverado 1500 comes with a steel bed, which means your bed is designed to take a beating and stand tall with some minor scratches at worst.
Ford: For those looking for the F-150, your aluminum bed will not be able to withstand the same type of wear and tear, and you'll find the bed of your truck could receive serious damage — even puncture holes – from your cargo
Visit Commonwealth Motors Today for Your Chevrolet
Lowell drivers have been comparing the Chevrolet Silverado and Ford F-150 for years, and the Silverado is the model that gets the most applause. With incredible performance features and the durability that you need on the job, there's no reason why you shouldn't bring this model home. Commonwealth Motors has a vast majority of pickup truck models for you to choose from, so stop by today at 1 Commonwealth Dr. in Lawrence, MA to see what we have in stock. You can also contact us directly at (978) 965-8223 to schedule your test drive and be on your way to experiencing the best power a pickup truck can offer.