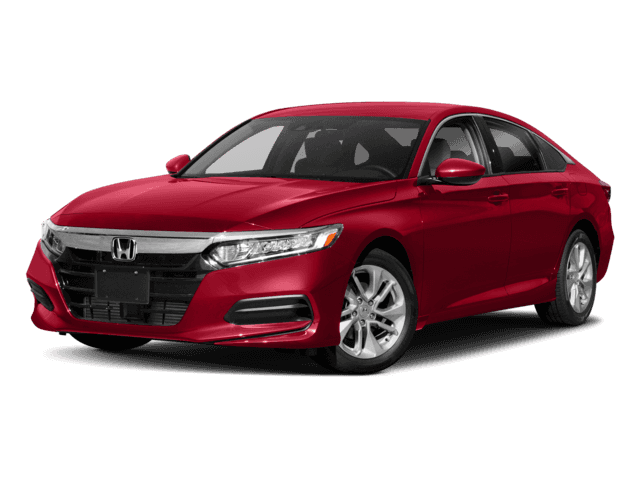 2018 Honda Accord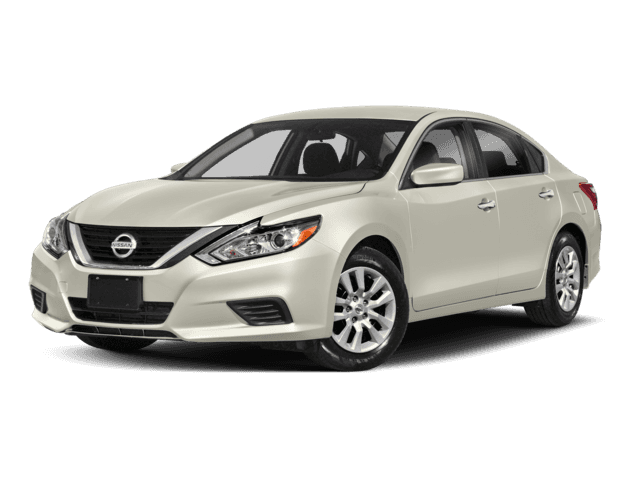 2018 Nissan Altima
2018 Honda Accord vs 2018 Nissan Altima
View Honda Inventory View Nissan Inventory
Which Sedan is Better?
When comparing the 2018 Honda Accord vs the 2018 Nissan Altima, most Methuen drivers will immediately asking which one is better, but that's the wrong question to ask. The Accord and Altima are made for different kinds of drivers.
MPG: The Honda Accord fuel economy is impressive with 30 city and 38 highway mpg, ensuring you can enjoy your Haverhill drive without worrying about the cost. The Altima has 38 highway mpg, but if you're driving around town more, you might notice its 27 city mpg.
Standard Performance Specs: When it comes to standard power, the Honda Accord offers more horsepower, starting off with 192 hp compared to 177 hp on the Nissan. It's not a huge difference, but if you need to pass and merge regularly, the Accord's entry-level model might be the better option.
V6 Power: If you move up the trim levels, the Nissan Altima performance will impress you with a V6 engine that delivers 270 hp. Honda left their V6 engine in the past, opting for a 2.0L turbo with 252 hp. Though the specs are still impressive, not everyone likes turbos.
Safety: While both models will keep you safe on the Lowell roads, the Nissan Altima comes with more standard safety features for optimal peace of mind. Drivers seeking advanced assistance tech, however, will appreciate that the Accord offers Honda Sensing at every trim level.
Commonwealth Motors has Your Model
When you're looking for an impressive sedan to drive you through town, consider both the 2018 Honda Accord and 2018 Nissan Altima, and if you can't decide, contact us and schedule a test drive of each.