What Used Car Fees Are There?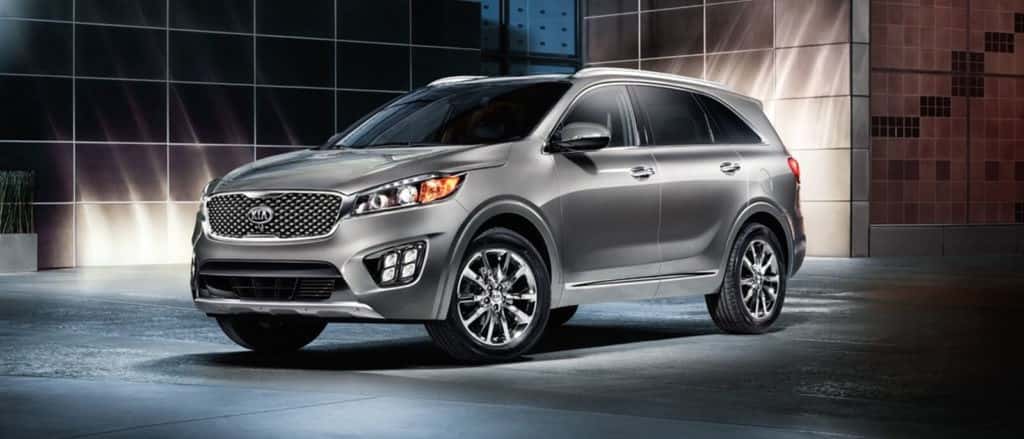 If you're thinking of buying used, then you're obviously doing it to keep prices down. But if you're wondering about fees, you're not alone. There aren't too many fees associated with used cars, but Vehicle Registration and Auto Sales Tax are the big ones. We're open and upfront about our pricing at Commonwealth Motors, and we want drivers to be aware of some of the fees that might magically appear if they shop at another dealership.
Fees for Used Cars
There are, in fact, a few fees that you should be aware of, and they're as follows:
Vehicle Registration Fees – First of all, you'll be charged a fee by the state to register your car, assign a title, and license it. Dealers will often take care of these services to make your purchase smoother and easier. Your car may also need to pass a smog and emissions test, which can add to the price.
Auto Sales Tax – As with any new vehicle purchase, you'll be expected to pay a sales tax on your purchase of a used vehicle, but it might catch you off-guard. Since it's a percentage, sales tax on a car can be a surprise.
Document Fee – Some dealerships charge a document fee for the paperwork that accompanies the buying and selling of cars.
Trade-In Sale Tax – When you trade in a vehicle, you're technically selling it, and depending on the state you live in, you might have to pay a tax.
Dealer Fees – Less reputable dealerships often tack on fees in the hope that the driver just wants to get out of there and won't argue with them. Be wary of a dealership that doesn't detail any and all fees from the start – or tries to sell you packages you aren't interested in.
Test Drive a Used Car Now
If you're based in Haverhill, Lowell, or Salem, and you're interested in exploring your used car options at Commonwealth Motors, then you can always do so by paying a visit to one of our dealerships. Schedule a visit by contacting us, and we'll be sure to get back in touch with you as soon as possible. We'll also be happy to discuss any fees you might be worried about and set up your financing options. We look forward to hearing from you soon at Commonwealth Motors!