When Do I Need a Tire Rotation?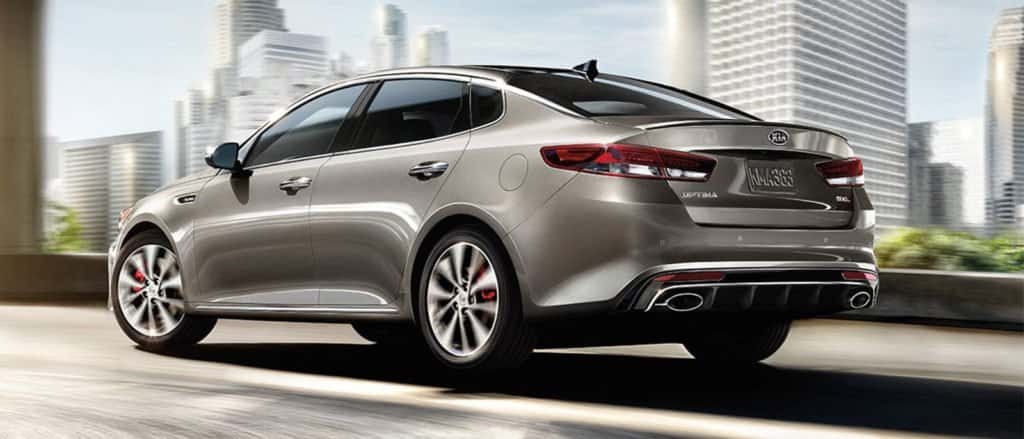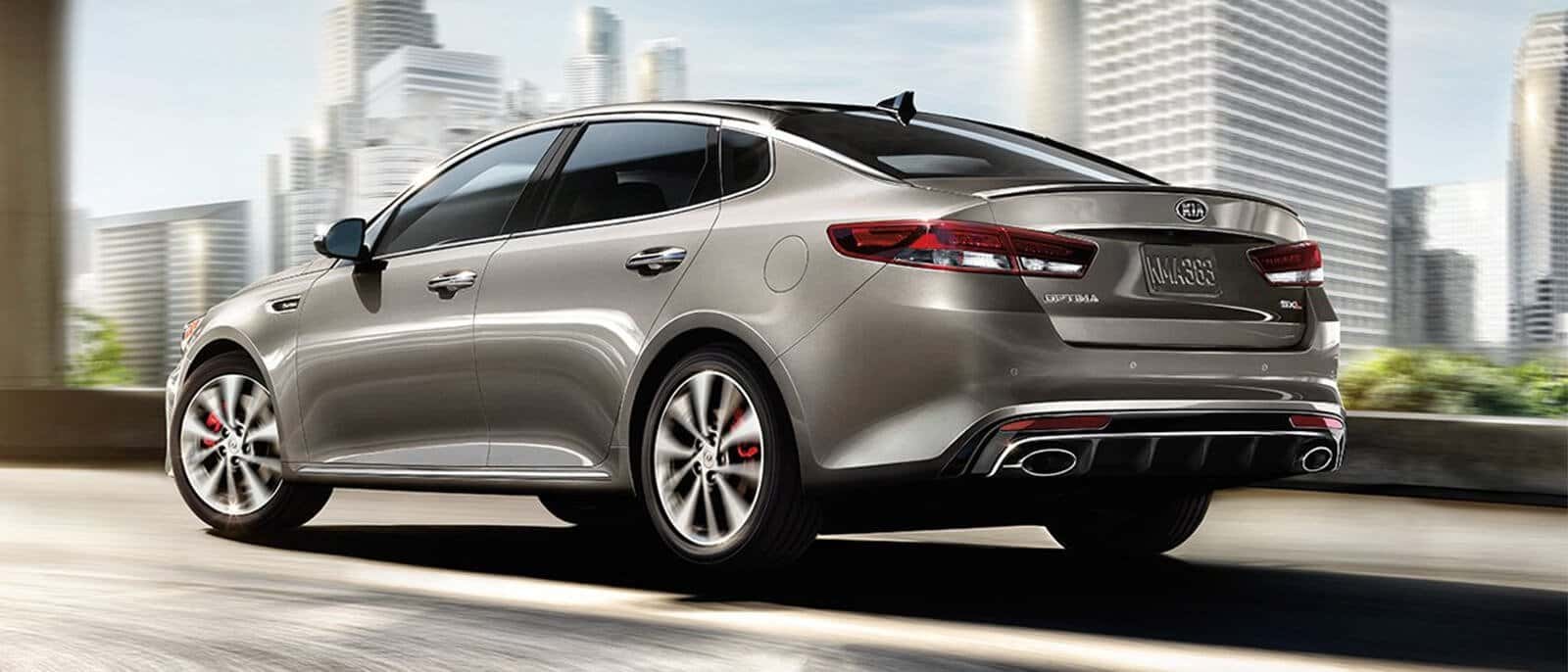 When do you need a tire rotation? It's an important question when caring for your car, and the easiest answer is "regularly." If you have ever found yourself wondering about the upkeep of your vehicle—whether, for example, that gentle tugging at the wheel is something to worry about, or whether the strange vibration you sometimes feel is cause for alarm, we're here to help. Both of those could be signs of uneven tire wear and evidence you are overdue for a tire rotation (you can schedule one online now). We break down some common tire wear symptoms below so you can keep your car in tip-top shape.
Tire Rotations at Commonwealth Motors
Most of our Lawrence drivers find themselves wondering at some point whether it's time for a tire rotation or even for new tries. But how do you know when you need tire work? We recommend a tire rotation every 5,000 miles or so (keep an eye on our service specials to save), but you should also be on the lookout for signs like these:
Bulges, gouges, cracks – This one is a no-brainer: if you see bulges, cracks, gouges, or really any other abnormality in your tire, then it's time to bring it in.
Tread wear – In cases when you encounter tread wear—one or two tires are more worn down than the others—then it might be time to rotate the tires in order to ensure they wear evenly and last longer.
Tire Pressure – Make sure that your tires all have the same pressure; imbalanced tires can cause the car to lean one way or the other and lead to uneven wear and tear.
Temperature changes – Likewise, if the temperature has suddenly shifted—becoming very hot as the summer sets in or freezing cold as winter approaches—your tire pressure could change or the rubber might crack or show wear.
Vibration – Finally, if your cars seems to be vibrating, or if it seems to be pulling toward one side of the road, then there's a good chance you could need new tires or brakes.
Get Your Tires Rotated Today
In order to arrange for a tire rotation, you can always get in touch with Commonwealth Motors; our service centers are open six days a week. Our helpful—and talented—technicians are prepared to ensure that your tires stay in the best possible shape and make suggestions when it's time to switch them out. Be sure to contact us if you have any questions and check back as we keep you up to date on car care.